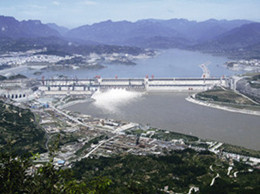 Three Gorges Power Station is the world's largest hydropower station at present, with the installation of 32 700,000 kilowatts and 2 sets of 50,000 kilowatts of hydro-generating units, a total installed capacity of 22.5 million kilowatts. Its unit capacity and total installed capacity ranks first in the world. The power generation capacity is 88.2 billion kwh. It is China's backbone power point for "West to East Power Transmission" and " north-south power exchange ". It plays huge social and economic benefits roles and provides the steady clean energy for China's national economic and social development.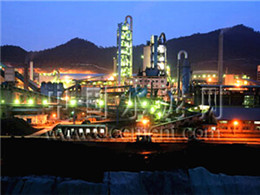 Lafarge Cement has the world's leading building material R & D facilities. During the past 180 years of development, it always adheres to the sustainable development on the basis of seeking development in order to achieve enterprise development and environmental protection harmony and unity.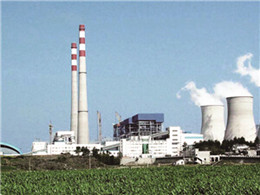 Pannan Power Plant is one of the second power projects of Guizhou Eleventh Five-Year Plan for the development of power in Guizhou. It is an important backbone power project of "West to East Power Transmission ". The construction of Pannan Power Plant for two consecutive years as the Guizhou provincial government listed "10 major events" first. It is the implementation of the western development strategy. Both the unit capacity and t power plant scale, its construction is a milestone not only in Guizhou but also in China's western power development history.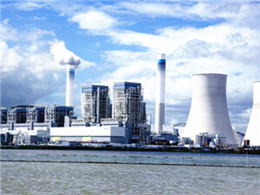 Guohua Ninghai Power Plant is located in Linghai County Lingang Development Zone. The first phase of the project is 4 × 600MW thermal power generating units. The four units of desulphurization and 4 # denitration plant are simultaneously constructed. The second phase construction scale is 2 × 1000MW desulphurization and denitration device. It is one of the "Five Ten-billion" construction projects in Zhejiang Province.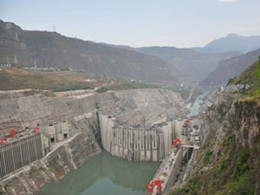 Located on the Jinsha River on the border of Sichuan and Yunnan, Xiluodu Hydrogen Power Station is an important project for the national "West electricity to East" plan. The project is mainly used for power generation, and is also good for flood control, sand prevention and shipping conditions improvement. The power generated is mainly transmitted to East and Central China, and some to Sichuan and Yunnan. Xiluodu Hydrogen Power Station is a big power station on Jinsha River.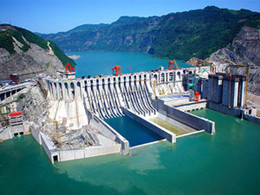 Xiajiaba Hydrogen Power Station has a capacity of 7.75 million Kw, and it is the third biggest Hydrogen power station in China and fifth in the world.