Find Reliance, Find World Colors in Electronica 2018!
Time : 2018-11-15
Electronica 2018 Munich, once in two years electronics industry exhibition, has been open! It has become the top meeting in world electronics industry after 50 years development beginning in the year of 1964.

Follow Reliance
Booth No.: 452-6 in B3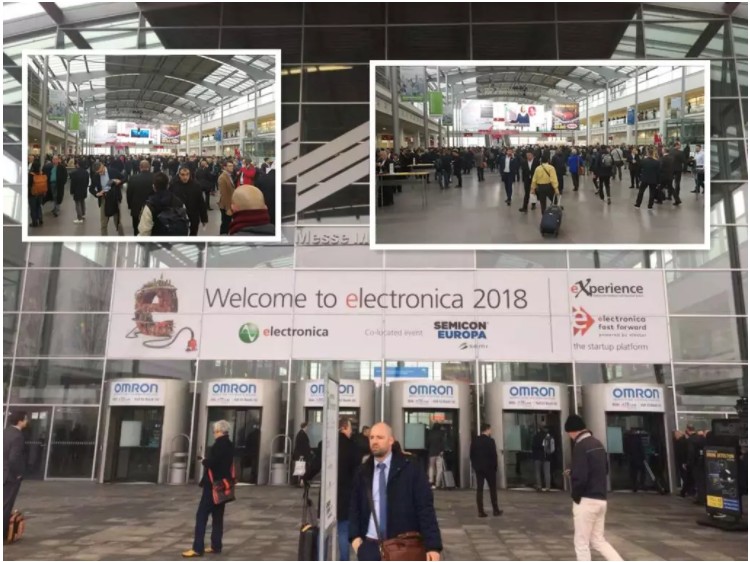 Abundant solutions attracted customers to stay to have a look. It was really crowded and Reliance answered every question from every customers. We know the real needs of customers in Europe through face-to-face communication, and at the same time we showed our solutions in the hot industries as Power, Transportation, New Energy, Machinery, Communications and Automation etc. Reliance was also active to offer customized solutions for customers in emerging industries.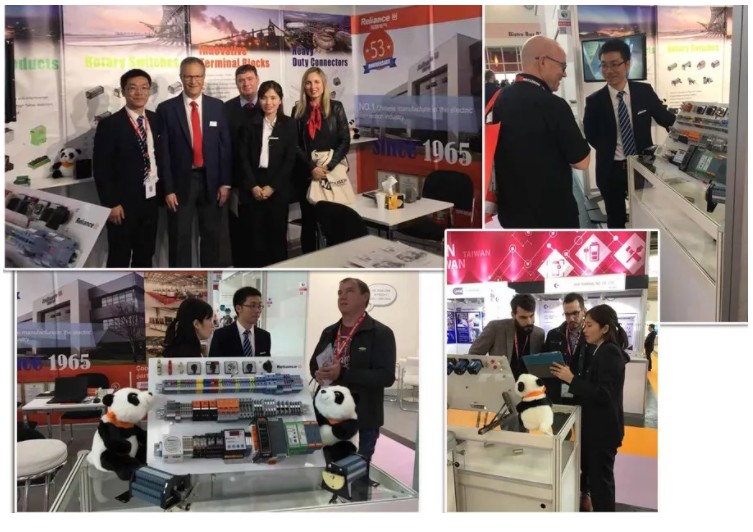 Communication with Customers

Products variety was the key to attract customers. In order to let customers know how to use the products and the features, we showed customers at the exhibition.

Customers has been crowded into our booth, as we had been well prepared. Industrials connection solutions for smart future from Reliance were appraised by customers too. At the same time, engineers' communication with the customers, finding the real needs for customers, helped us to find the proof for market innovation and promotion.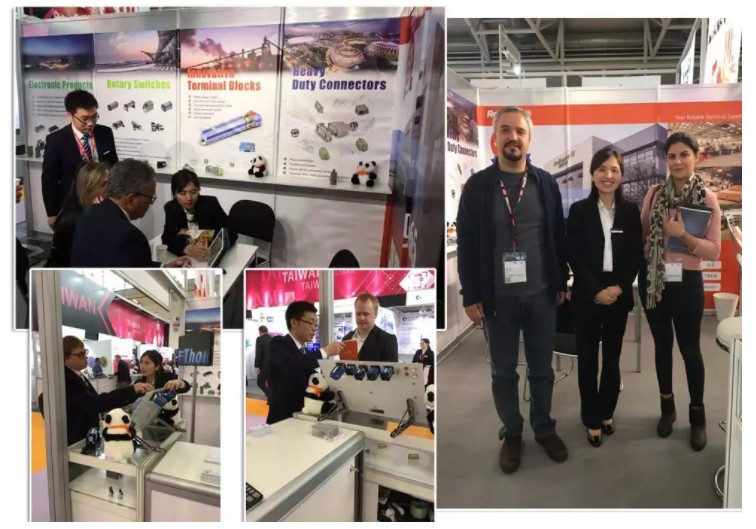 Reliance has been attending Electronica for many time. We have brought Auxiliary Switches, Cam Switches, Terminal Blocks and other products to the exhibition center. Hope our products can meet your needs!