A tour to 2018 Hannover Messe
Time : 2018-08-21
World biggest industry exibition 71th Hannover Messe was held in Hannover, Germany during April 23th ~ 27th, 2018. Reliance showed her products at booth F26-13 in Hall 11, including fully closed terminal blocks series RBT IT/NT and RCT IT/NT, Heavy Duty Connectors, Switch Power, Relays and Couplers, Isolators and Transmitters, and rotary switches. The products and solutions supplied by Reliance corresponded with the topic of Hannover Messe "Industry Integration-Interconnection and Cooperation". The most competitive products designed by the Reliance R&D team standed out in the industry.
Germany Chancellor Angela Merkel attending the opening ceremony and giving a speech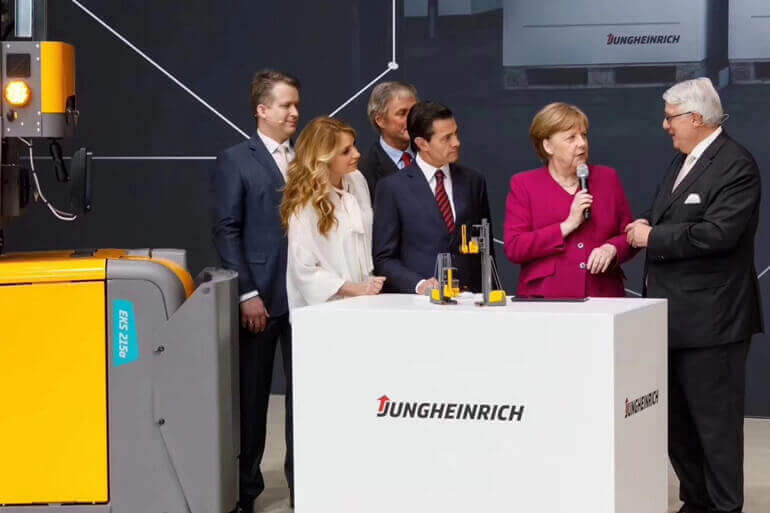 "Hannover Messe shows progress and innovation in more than 70 years since its foundation, responding the trends for industries in the future", Germany Chancellor Angela Merkel attended the opening ceremony and gave a speech. " China and the USA has been quite active in Artficial Intelligence field, and Germany would improve investment in theis field. The total R&D investment would be increased to 3.5% of GDP in the year 2025."
Quality products and multi-industry solutions showed on the booth

Reliance has brought a lot of electric connection solutions in this exihibition, including a series of applications as industrial controller, power module, photovoltaic inverter and photovoltaic system, realizing the combination of control and field use. Reliance also showed the support and service supplied during the R&D stage using real products, meeting clients' real requirements.
Innovative booth with totally new experience!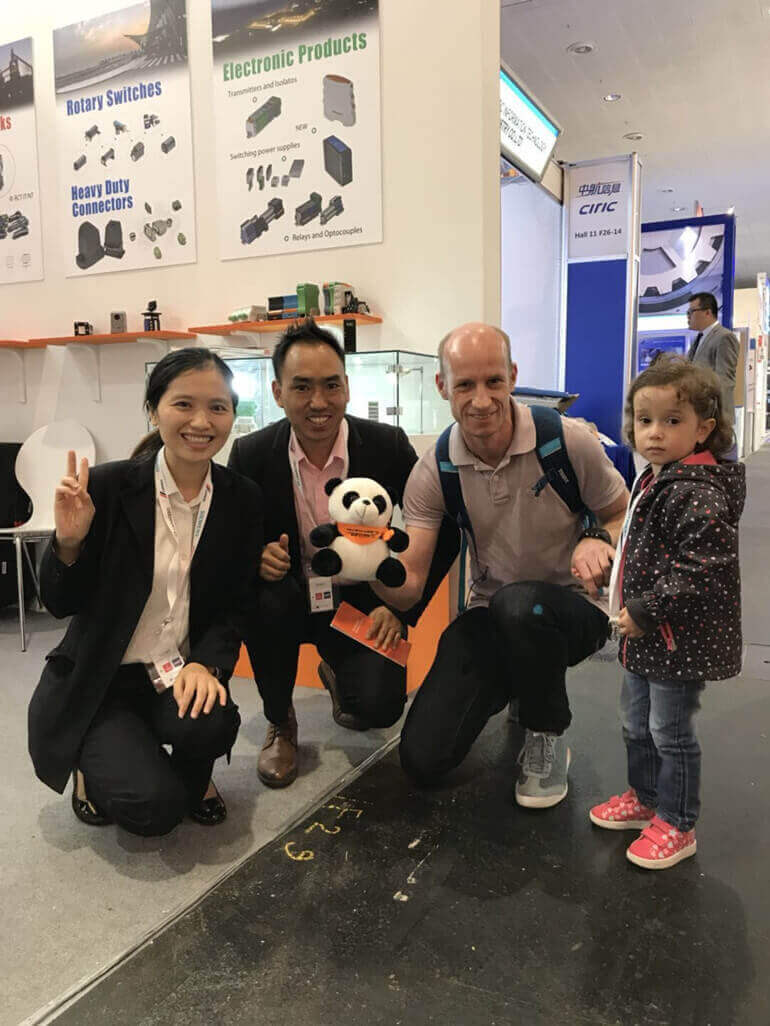 Reliance can supply one stop ODM system solution from module design to final product manufacturing according to customers' requirements. For example, for special application, connection desity, welding technology and connection methods can be chosen freely, and a series of products and whole solution would be suggested for client's equipment's different functions. On the booth, you could have seen several customied products.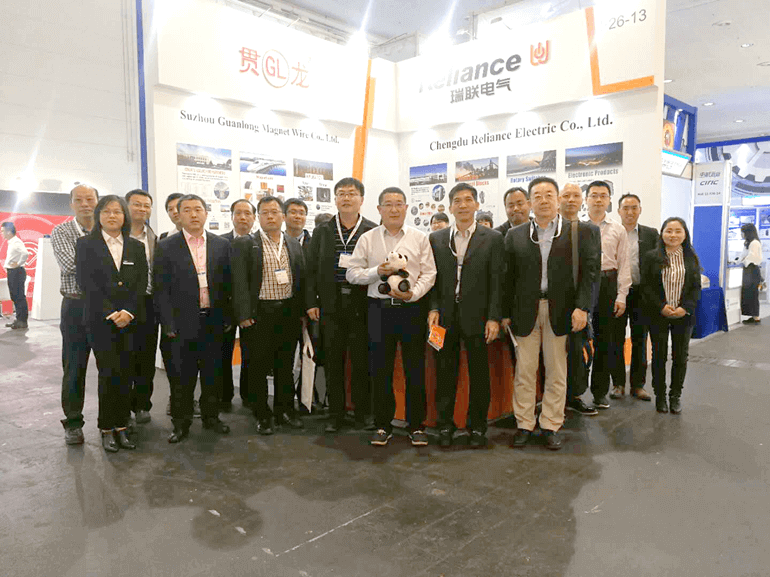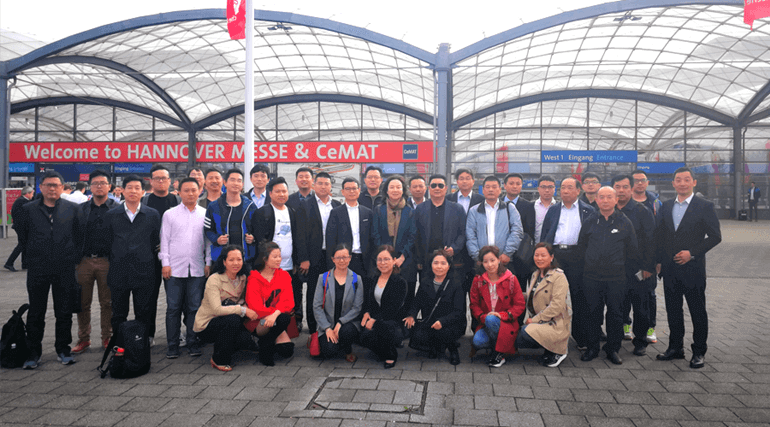 On the first day, Group leaders of Reliance and experts from China Electrical Equipment Industrial Association were invited to the booth for communication and advic. We shared with the experts our totally new industrial solutions and product applications through more abundant and clear platform. At the same time, we got the relevant advice from group leaders and experts.